About Me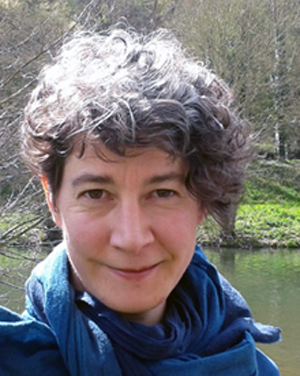 With a background as a professional musician, after over twenty years of performing baroque music around the world I embarked on counselling and psychotherapy training with a view to engaging in a different kind of listening and connection with people. I bring a musician's attunement and sensitivity and a broad, inclusive and open outlook to my therapeutic work.
I have been seeing clients since February 2015 and have experience of working with people from diverse backgrounds, with a wide range of issues.
I trained and qualified as a counsellor at the Psychosynthesis Trust in London, and hold a Level 7 Postgraduate Diploma in Psychosynthesis Counselling. This is an integrative, holistic and creative training and was one of the first courses to be accredited by the British Association for Counselling and Psychotherapy (BACP). I am currently working towards a Psychotherapy MA at the Psychosynthesis Trust/Middlesex University.
I have a particular interest in and experience of working with emotional overeating, compulsive eating and binge eating.